Category:
Collectible glass figurines
[caption id="attachment_425" align="alignnone" width="900"]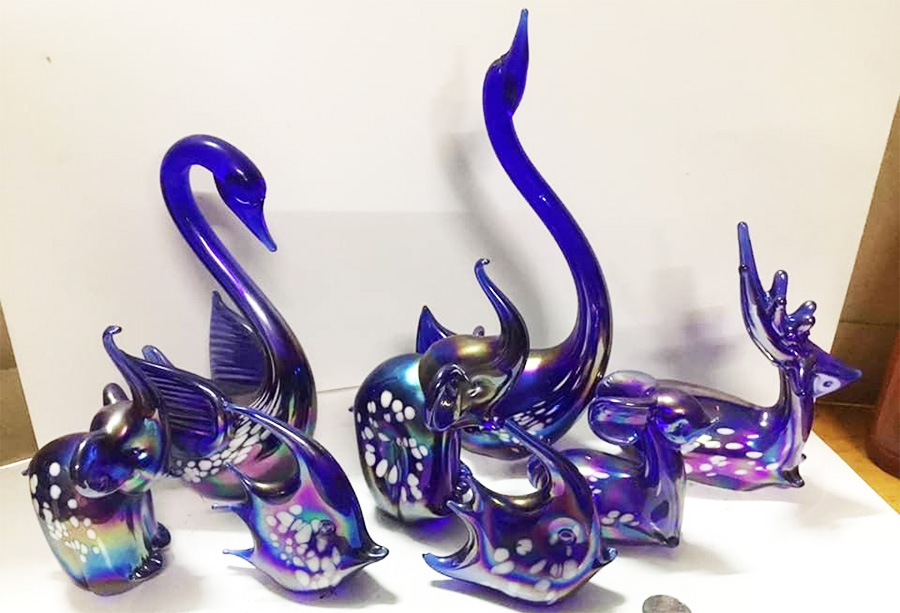 Antique Iridescent Collectible Glass Figurines[/caption]
All you have to know about glass figurines and miniatures collecting. Guides and tips in collecting glass miniature and figure, romantic glass fairy and glass roses figurines, how to take care of your collection.
Learn how to give an extra care and maintain the beauty of your glass rose miniatures.
Learn more about glass fairy figurine collecting, one of the most popular miniatures collected in the world.
How to express love the unconventional way by giving romantic glass figurines together with their meaningfulness?